Automotive Repair & Maintenance
Located in Woodburn, Oregon
Hablamos Español
We're here to get you back on the road safely
Mechanical diagnostics & repair
Autobody/ Collision and Paint Repair
Windshield and Glass Repair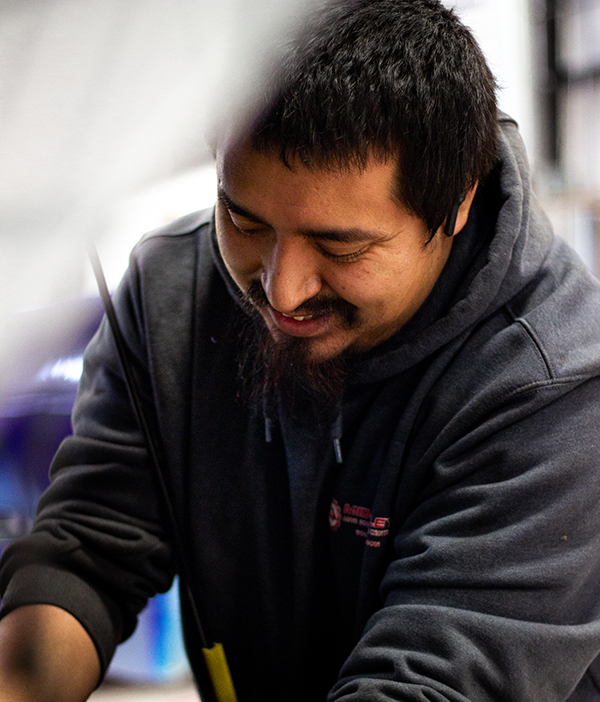 Notice Something wrong?
Unusual sound, odor, leak, warning light, smoke, or problem handling or braking? We are here to help you through every step of the way.
Need a tow? We work closely with local towing companies and pass down our best price to our customers.
Finding what is wrong
Visual inspection.
Test drive by our technicians.
Vehicle health scan with intelligent diagnostic tools.
Provide repair recommendations.
Our technicians are skilled and experienced to help get your vehicle back to normal safely and efficiently. We believe in transparency and will communicate with you throughout the repair process.
Ready for the Road
We will not compromise your safety.
We use Original manufacturer or equivalent quality parts and follow manufacturer specifications and guidelines.
Our services come with a 1 year or 12,000- mile warranty. Wherever you go, our warranty goes with you.
All of our mechanical services include a complimentary car wash or vacuum.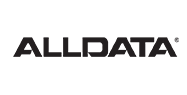 Accidents happen and we're here to help
We will work with your insurance company and be your best advocate.
Knowledgeable claims experience: our owner was previously an insurance adjuster himself.
No pressure, sales, or high production shop feel.
The right equipment matters
State-of-the-art Frame and Structural Repair Equipment.
Auto Manufacturer Certified Welding Machines.
Manufacturer Approved Paint System.
Eco-friendly and Certified Paint Booth.
State-of-the-art Mechanical Equipment.
We don't compromise Safety or Quality
We use original manufacturer parts or certified alternative parts.
We use the highest quality of paint and collision repair materials.
We follow the manufacturer's specifications and guidelines on all repairs.
Lifetime warranty on auto body repairs (see written warranty for details).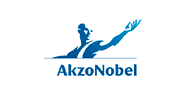 Real People
We are a local, family owned and operated business from Woodburn, Oregon. We strive to be involved in our community and support other small businesses as much as possible.
REAL SERVICE
Our team stands by four main principles in everything we do.
Value, Professionalism, Transparency, and Safety.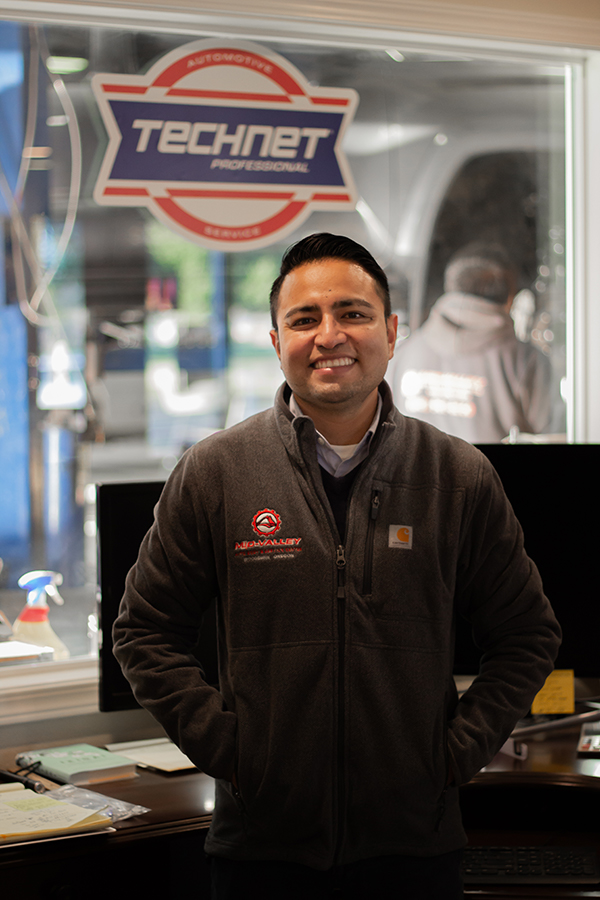 Value
The quality of each repair is important to us. We want you to leave knowing you received service at the right value.
Professionalism
As you step into our office, our goal is to make you feel welcomed and have a positive experience.
We ensure our entire staff is qualified and properly equipped with certifications, on-going training, and education.
We are accredited and utilize our experience in previous professional careers to help us better serve you.
Transparency
Strong communication is a priority throughout the repair process. We document all of our work and enjoy sharing the repair process with our customers. We will clearly explain all recommended maintenance and repair services.
Safety
Your safety is our number one priority and that is why there is no compromise. We use only certified parts and stand behind our workmanship. We will always follow your vehicle manufacturer's guidelines and specifications.
Contactless Service
We are now offering contactless service for repairs and or maintenance of your vehicle.
We will pickup and drop off your vehicle at no extra charge.
We will communicate with you throughout the repair of your vehicle: via email, text, or phone (your choice).
We also have a key drop box in our building making it convenient for customers to drop off their vehicle at any time.
Safety Regulations
We are committed to our customer's safety which includes following the recent pandemic regulations:
We maintain a distance of 6 feet when indoors.
Our staff will wear face masks when talking to you.
We will clean and sanitize all high-touch surfaces regularly including your vehicle.
As our team continues to grow, we are continuously looking for new talent to join our team. Every member of our team is valued, cared for, and respected. Our team stands by four main principles in everything we do.
Value
Professionalism
Transparency
Safety
We are currently considering applicants for the following positions:
Mechanical Repair Technician (Apprentice & Mid-Tech)
Collision Repair Technician Trainee
Auto Body Estimator (Experienced or Trainee)
APPLY TODAY by downloading and filling out the pdf below OR CALL US at 503-981-3350.