Automotive Repair & Maintenance
Located in Woodburn, Oregon
Hablamos Español
We're here to get you back on the road safely
Wheel Alignments, Suspension & Brakes
Autobody/ Collision and Paint Repair
Mechanical diagnostics & repair
Windshield and Glass Repair
Notice Something wrong?
Unusual sound, odor, leak, warning light, smoke, or problem handling or braking? We are here to help you through every step of the way.
Need a tow? We work closely with local towing companies and pass down our best price to our customers.
Finding what is wrong
Visual inspection.
Test drive by our technicians.
Vehicle health scan with intelligent diagnostic tools.
Provide repair recommendations.
Our technicians are skilled and experienced to help get your vehicle back to normal safely and efficiently. We believe in transparency and will communicate with you throughout the repair process.
Ready for the Road
We will not compromise your safety.
We use Original manufacturer or equivalent quality parts and follow manufacturer specifications and guidelines.
Our services come with a 1 year or 12,000- mile warranty. Wherever you go, our warranty goes with you.
All of our mechanical services include a complimentary car wash or vacuum.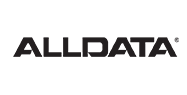 Accidents happen and we're here to help
We will work with your insurance company and be your best advocate.
Knowledgeable claims experience: our owner was previously an insurance adjuster himself.
No pressure, sales, or high production shop feel.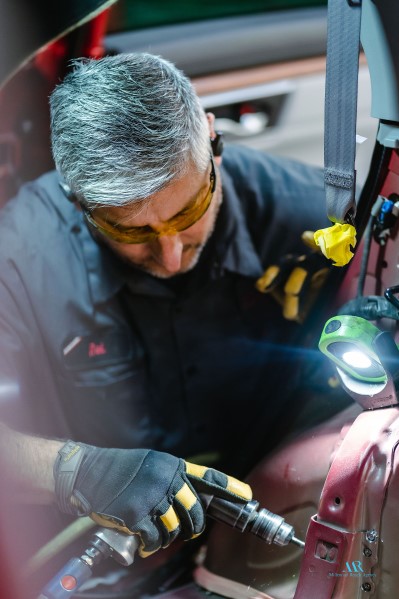 The right equipment matters
State-of-the-art Frame and Structural Repair Equipment.
Auto Manufacturer Certified Welding Machines.
Manufacturer Approved Paint System.
Eco-friendly and Certified Paint Booth.
State-of-the-art Mechanical Equipment.
We don't compromise Safety or Quality
We use original manufacturer parts or certified alternative parts.
We use the highest quality of paint and collision repair materials.
We follow the manufacturer's specifications and guidelines on all repairs.
Lifetime warranty on auto body repairs (see written warranty for details).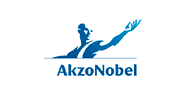 Anselmo Ramirez
February 5, 2022.
Took my 1794 Toyota Tundra here after a hit and run. The whole team was amazing. Alfonso really did go above and beyond for my needs. They have earned my business.
Armando Hernandez
January 23, 2022.
My recent experience with Mid-Valley Service center was a success, they were able to fix my clutch in my tacoma and get me back on the road. I will be using them again in the future, and look forward to working with mike and Alfonso in the near future. Thank you guys, I appreciate your help.
Tim Lyons
January 11, 2022.
Mid Valley is by far the best shop in Woodburn. I have used three others here in Woodburn and MV is the best. Mike and his crew will not sell, or do anything that you don't need. Very honest and thorough.. Highly recommended.
A+ Self Storage of Woodburn
January 7, 2022.
Mike and his crew are the best in Woodburn. I have used four different repair shops here in Woodburn and Mid Valley is by far the best. They will not overcharge you or sell you something that you do not need. Great Shop !
marisol alvarado
December 14, 2021.
Professional people, did great body work on my vehicle. They even cleaned the interior and washed. Araceli was super helpful and polite, she really makes a great first impression for this shop. Coordinated rental for me as well, picked up as I dropped my vehicle off. Thank you! Highly recommend.
alma leon
November 25, 2021.
I love Mid Valley auto body! They did an Awesome job fixing and repairing my vehicle-thanks to Araceli and Alfonso for there Great Customer service and all there help made my process so much easier! Thank you so much guys! I definitely Recommend Mid Valley Auto Body for any vehicle repair!
Jill Foret
November 5, 2021.
I am so pleased with my entire experience at Mid Valley Auto! I had my vehicle in for service and repair. Every employee treated me with curtesy and professionalism. Mike is the best! He communicates regularly, gives honest quotes and stands by the work the shop does. I will go here in the future for all of my mechanical needs.
Stephanie Wells
August 9, 2021.
Took in my sister's car for an overall check. They were so helpful and courteous!
Real People
We are a local, family owned and operated business from Woodburn, Oregon. We strive to be involved in our community and support other small businesses as much as possible.
REAL SERVICE
Our team stands by four main principles in everything we do.
Value, Professionalism, Transparency, and Safety.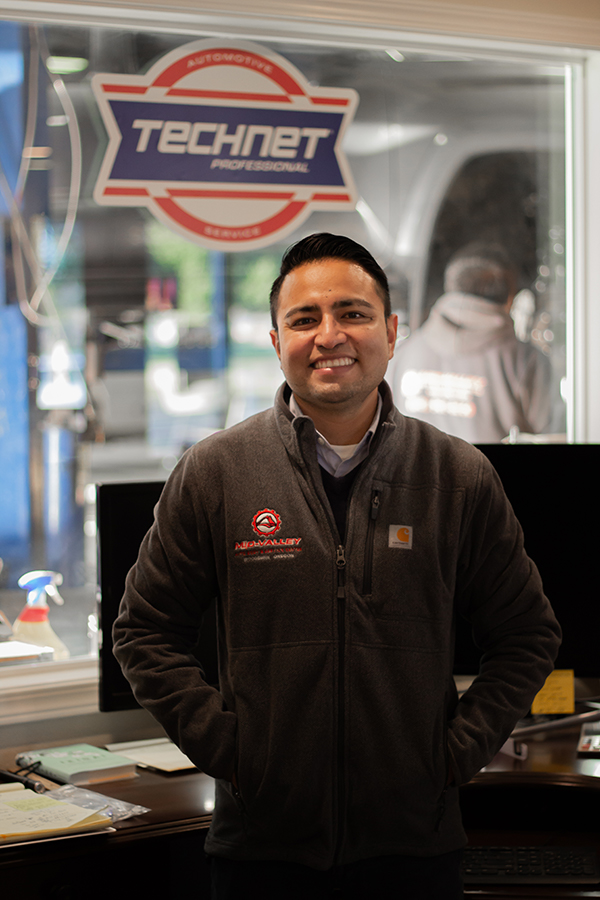 Value
The quality of each repair is important to us. We want you to leave knowing you received service at the right value.
Professionalism
As you step into our office, our goal is to make you feel welcomed and have a positive experience.
We ensure our entire staff is qualified and properly equipped with certifications, on-going training, and education.
We are accredited and utilize our experience in previous professional careers to help us better serve you.
Transparency
Strong communication is a priority throughout the repair process. We document all of our work and enjoy sharing the repair process with our customers. We will clearly explain all recommended maintenance and repair services.
Safety
Your safety is our number one priority and that is why there is no compromise. We use only certified parts and stand behind our workmanship. We will always follow your vehicle manufacturer's guidelines and specifications.
Oil Change
Oil changes include up to 5 quarts oil, oil filter (up to $6.00 value), 31-point inspection, fluid top off, and complimentary wash).
Conventional Oil: $39.95
Synthetic Blend: $59.95
Full Synthetic: $79.95
Mechanical Diagnostics
A car diagnostic may include digital analysis, test drive, visual/auditory inspection of mechanical components.
Standard: $110/hour
Complex Diag: $135/hour
Heavy Duty: $185/hour

Wheel Alignments
Alignments include a visual inspection of suspension, steering components, tire air pressure, tire condition, and brakes. Vehicles are test driven before and after an alignment.
Exceptions: newer model vehicles requiring special equipment or calibration. Wheels larger than 24" inches. Vehicles too low to drive onto lift.
Front Wheel Alignment: $104.95
4 Wheel Alignment: $124.95
Some vehicles may require steering angle reset and or additional repairs which are not included in the alignment price.
As our team continues to grow, we are continuously looking for new talent to join our team. Every member of our team is valued, cared for, and respected. Our team stands by four main principles in everything we do.
Value
Professionalism
Transparency
Safety
We are currently considering applicants for the following positions:
Mechanical Repair Technician (Apprentice & Mid-Tech)
Collision Repair Technician Trainee
Auto Body Estimator (Experienced or Trainee)
APPLY TODAY by downloading and filling out the pdf below OR CALL US at 503-981-3350.
Get a Quote
Health and safety are a priority for our team, so we practice COVID-19 Compliance. Contactless service for repairs and/or maintenance of your vehicle is available upon request. If you have any questions about our policies, give us a call at 503-981-3550.